Machines

The heart of the system is the power pack for fume free indoor cutting. Able to run on 240v or 3 phase (by our generator). Supplies power to the next generation cutters and drill. More powerful and maneuverable than their hydraulic predecessors.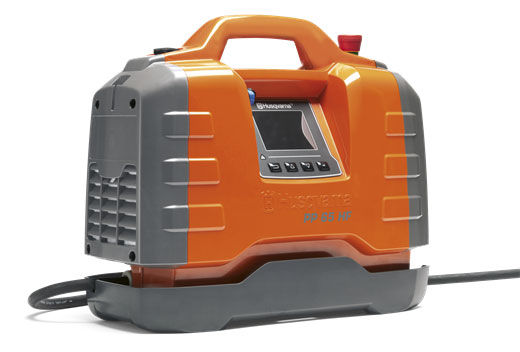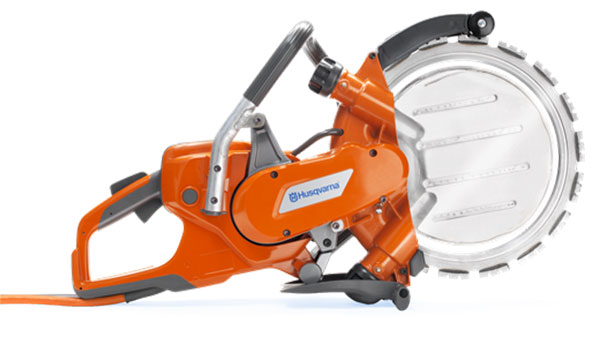 Petrol demolition saws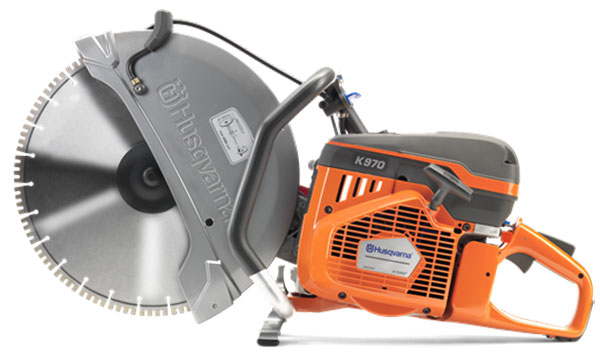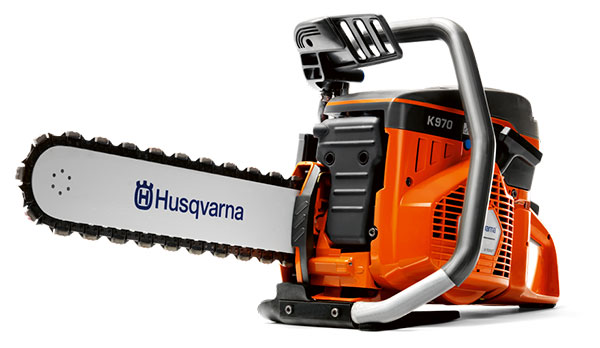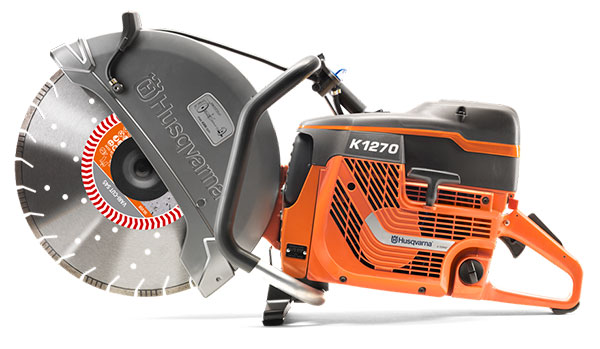 Some of our Core Drilling Solutions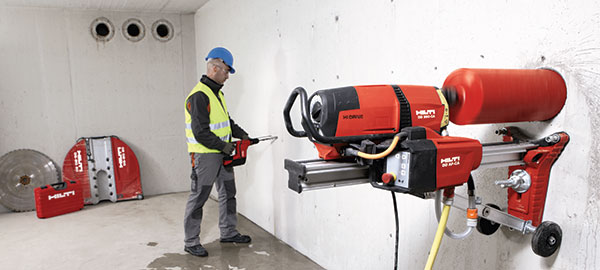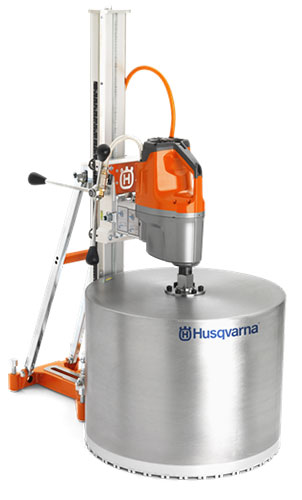 Some of our Pavement & Wall sawing solutions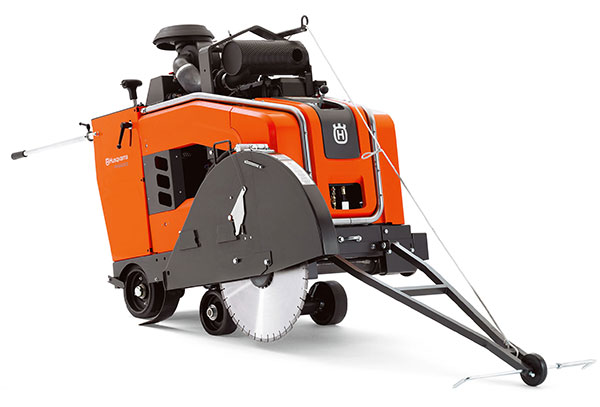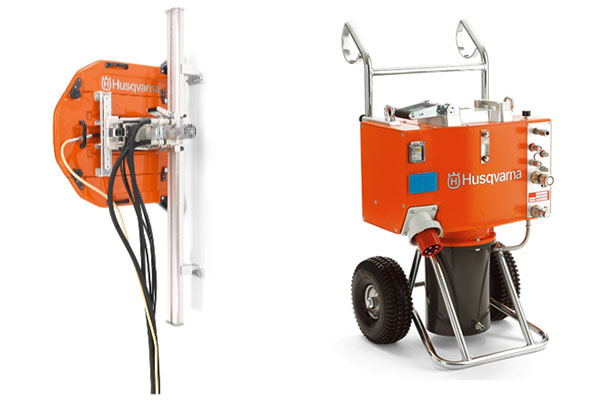 ..and last but not least a fully set up Isuzu truck with custom boxes and 1 tonne lift with capacity for multiple saws and drilling gear to tackle a diversity of jobs without the need to return to base for additional equipment.